The Mathematical Optimization Society (MOS), founded in 1973, is an international organization dedicated to the promotion and the maintenance of high professional standards in the subject of mathematical optimization. Up to 2010 its name was "Mathematical Programming Society (MPS)".
The Society
What is the Mathematical Optimization Society?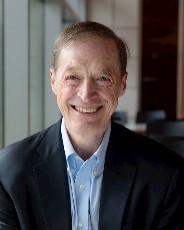 Meet MOS chair John R. Birge,
and all of the MOS officers.
What is mathematical optimization?
More links related to mathematical optimization.
Follow us on Twitter
Recent and upcoming meetings:
MIP 2021
online (DIMACS, USA), May 24-27,2021
IPCO 2021
online (Georgia Tech, USA), May 19-21, 2021
MIP 2022
DIMACS, USA, 2022
IPCO 2022
Eindhoven, the Netherlands, 2022
ISMP 2022
online only, August 14-19, 2022
ICCOPT 2022
Lehigh, USA, 2022
ICSP 2023
Davis, USA, July 24-28, 2023
ISMP 2024
Montréal, Canada, 2024